Meet the Bites
SMALL IN SIZE - BIG IN BITE
Have you met our Bites yet? They are easy on the eyes, and even better on your lips. Filled with your favourite flavours* and wrapped in the lightest and luckiest dough on the planet. Ready for a taste?
*Available with apricot, speculoos, white chocolate, chocolate-hazelnut, red fruits, and caramel
Discover our range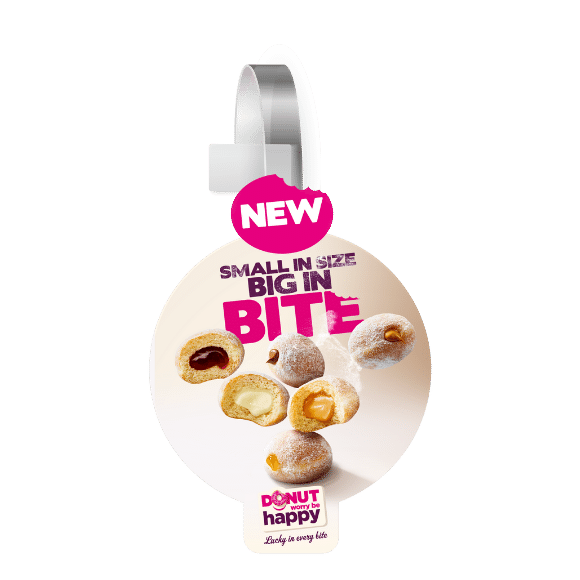 Psst… we've noticed you're a sweet tooth. Did you know this website also contains cookies? Accept them for optimal performance. It's the most delicious way to give you the best possible experience.