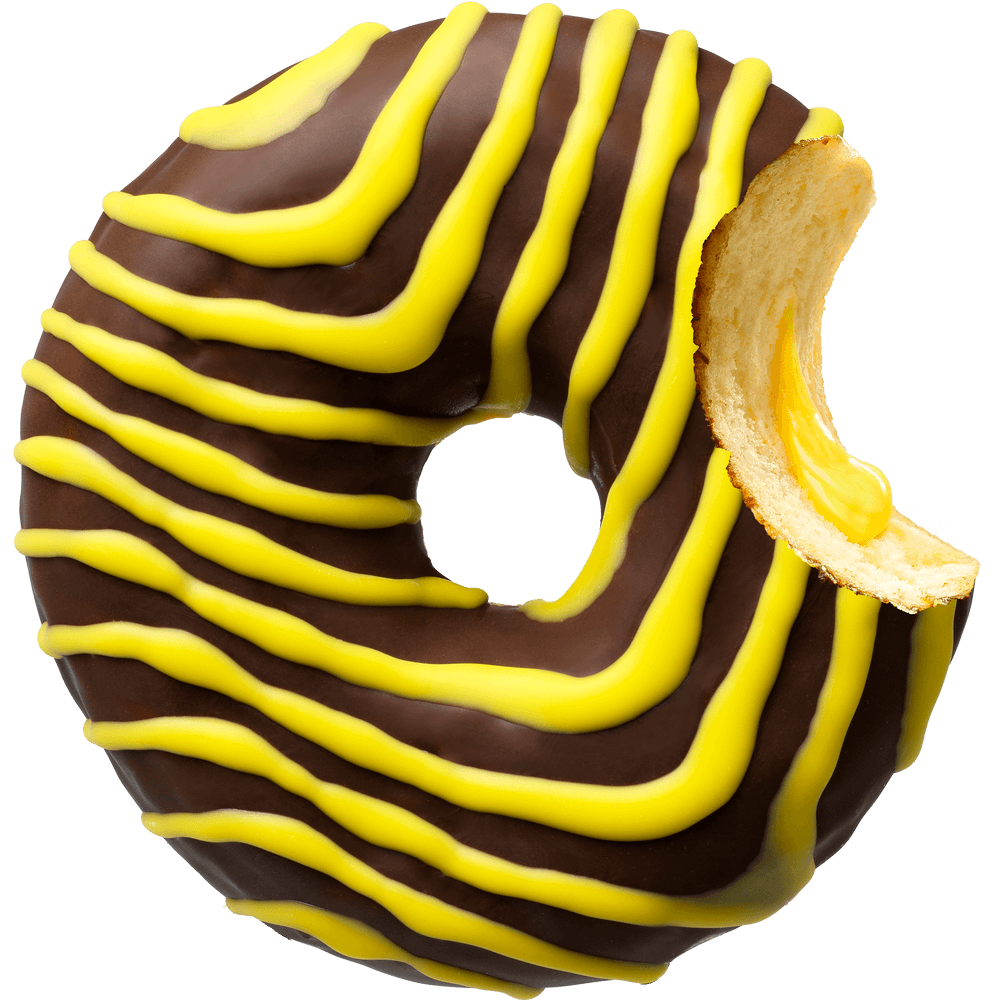 QUEEN V
Donut custard filling & cocoa coating
She's as sassy as she is sweet. This royal is ruler of all things vanilla thanks to her soft vanilla custard cream, a blanket of dark choco glaze and yellow stripes for extra fancy looks.
Where to buy?
Coming soon to stores near you.
Help us find the right places to set up our stores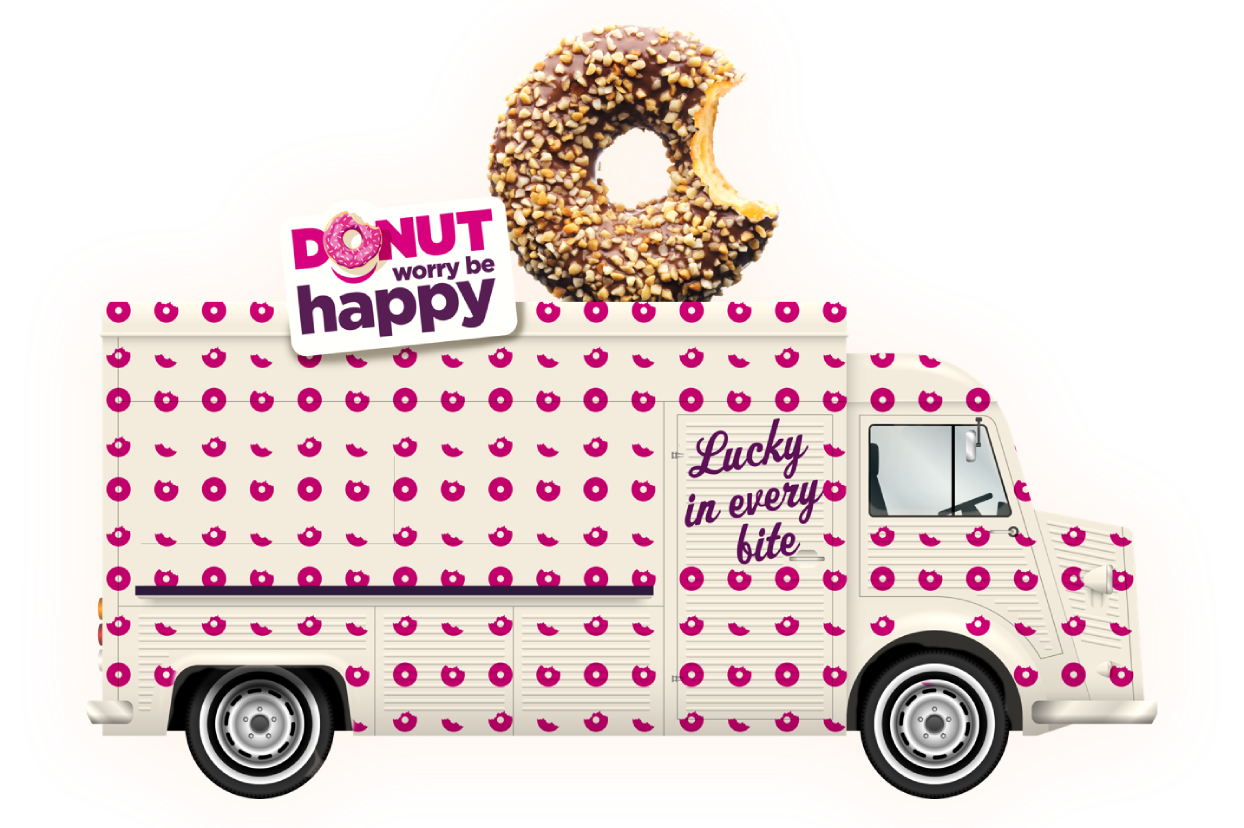 Psst… we've noticed you're a sweet tooth. Did you know this website also contains cookies? Accept them for optimal performance. It's the most delicious way to give you the best possible experience.