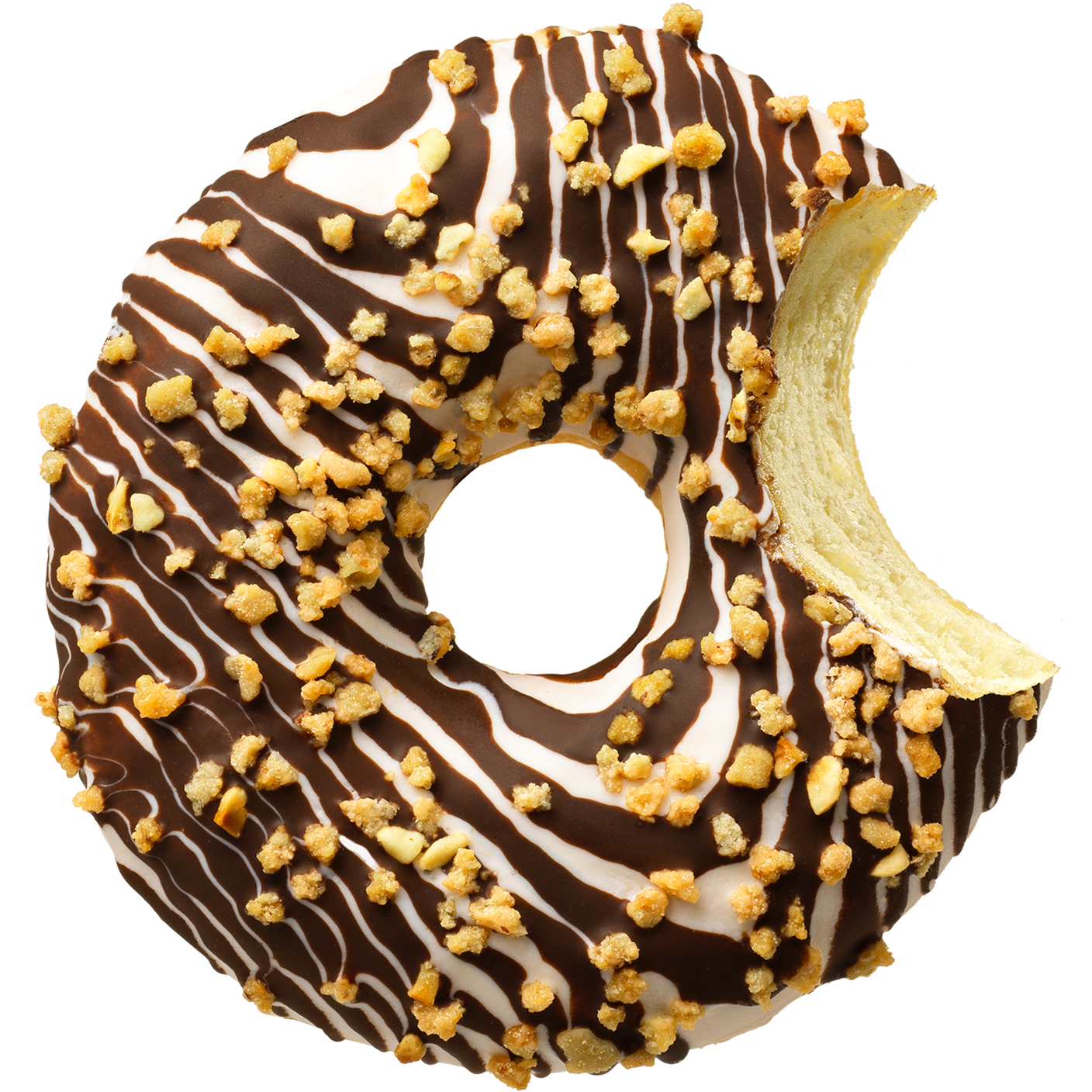 NUTTY ZAFARI
Donut white & chocolate lines & crunch
Oh boy, the hunt for exotic-looking wildlife is on! White glazing drizzled with dark choco stripes and crunchy nuts for a mesmerising treat that's sure to attract a lot of attention.
Where to buy?
Coming soon to stores near you.
Help us find the right places to set up our stores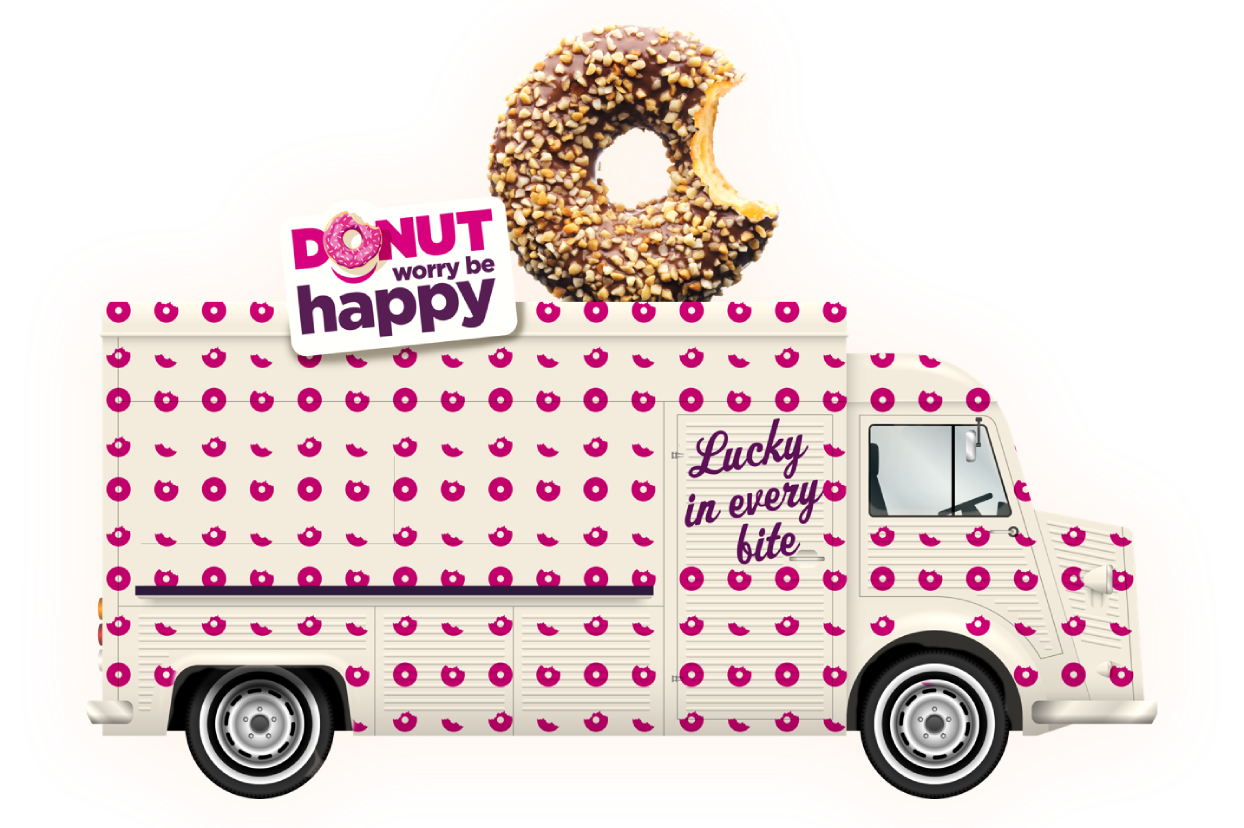 Psst… we've noticed you're a sweet tooth. Did you know this website also contains cookies? Accept them for optimal performance. It's the most delicious way to give you the best possible experience.