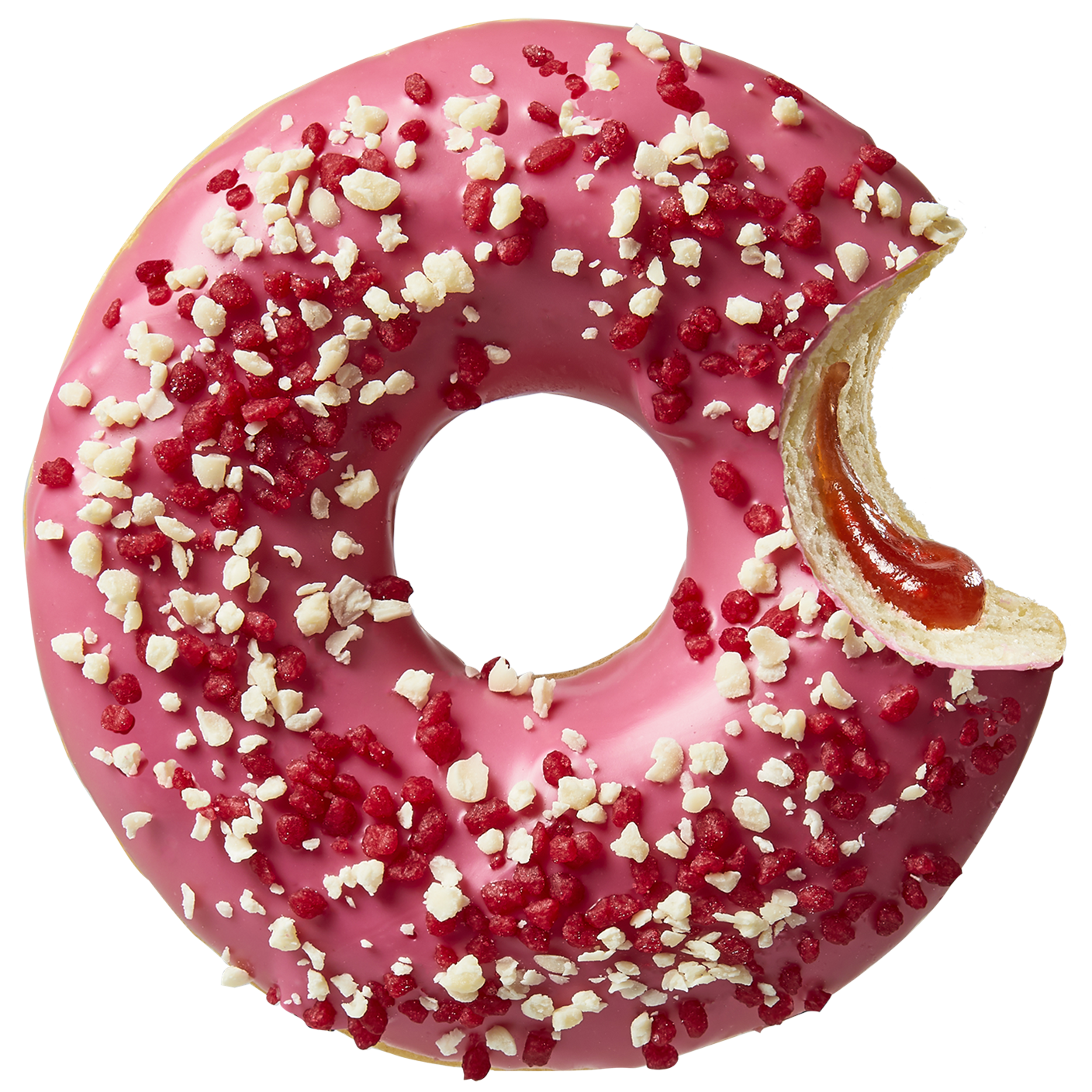 Berry White
Donut strawberry filling & white chocolate
The first, not your last, your everything. Enjoy the taste of Belgian white chocolate and real strawberries inside and out.
Where to buy?
Coming soon to stores near you.
Help us find the right places to set up our stores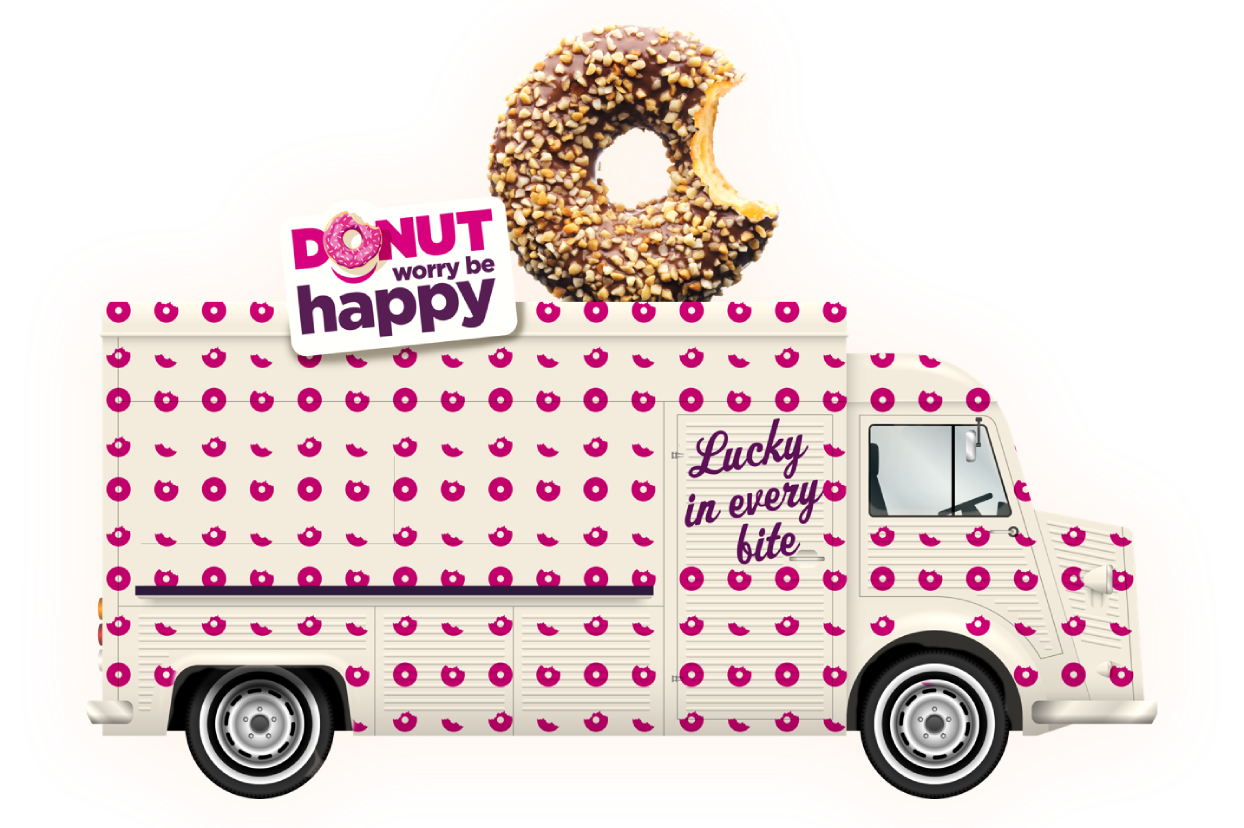 Psst… we've noticed you're a sweet tooth. Did you know this website also contains cookies? Accept them for optimal performance. It's the most delicious way to give you the best possible experience.